Chelmsford Debenhams 1977 / Chelmsford Debenhams 000
Paul Smith

paul@mainlymono.co.uk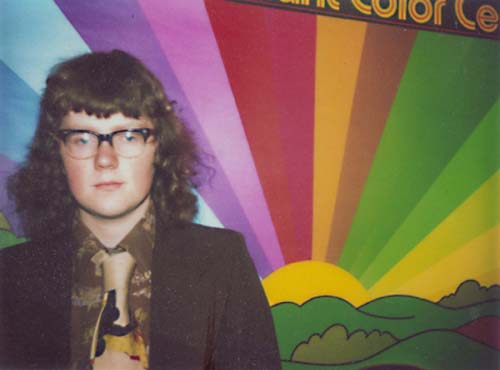 Paul Smith 1977 (ish)
From Jan 1976 to August 1978 I Worked as a Saturday/Holiday assistant in the photography department of
Debenhams in Chelmsford. The department was originally called "Derek Gardner Photographic" then changed to
"Greens Cameras and Hi-Fi" These photos show some of the staff and departments within Debenhams. I'd be interested
to hear from my photographic colleagues - Ron Durham, Alex Muirhead, Dennis Ball and Mary Perry, and the
other Saturday assistants at various times, Paul Stevens and Paul Evans, - and anyone else who was there.